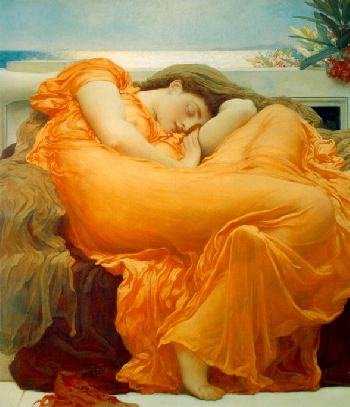 WESTWYND'S HOME PAGE

Welcome!! I'm so glad you have stopped to visit my website.
I hope you enjoy the few pages I have put together. I am constantly learning how this works. I'll be making changes as the learning process progresses. Please enjoy!

Try my other pages :
FRIENDS

NIGHT PASSAGE

TIMELESS CREATION

NIGHT HAWK


Send me E-Mail!!

Sign My Guestbook
View My Guestbook
This many have visited!
"Fever"